A
BIG THANKS TO EVERYONE

 who sponsors me and helps me pursue my passion which is fishing and sharing my love of the outdoors with others.

We only use premium gear and mandate optimal performance from every product we use. We are partnered with the companies listed below because they hold themselves to the same standard of excellence that we demand from ourselves at Whiskey Bayou Charters.

The companies listed below are the best of the best in each of their fields, purchase any of these products with the confidence that they will perform and exceed your expectations.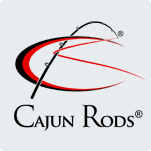 Veteran owned and operated since 2007, Cajun Rods® are the finest USA-manufactured fishing rods in the market today because they have always been designed, engineered, and fished by American anglers. 100% Handcrafted, Made in the USA-Tough!

Since 1932, Penn Fishing Tackle Company has been manufacturing award-winning, record-setting saltwater fishing reels for fishermen of all kinds. Penn's innovative reels are field-tested by top anglers and TackleDirect's own experts for performance and reliability.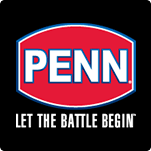 At Berkley, our goal remains surprisingly simple - to make fishing fun and help anglers everywhere to Catch More Fish! Our leading edge technology has resulted in performance advances in fishing lines, soft baits, hard baits, fishing rods and terminal tackle.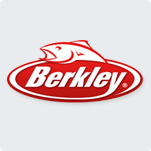 What started in California as part of a technologically advanced research project having nothing to do with fishing has become the cutting-edge fishing line of choice for aggressive anglers who demand the highest quality and performance.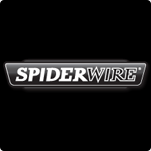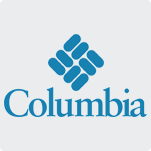 Being an industry leader in outdoor apparel and products takes passion, and an understanding of people who love the outdoors as much as we do.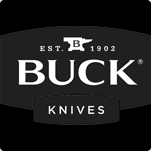 At Buck, you'll always find a wide range of knives to choose from. Each knife we bring to market has been thoughtfully designed and engineered.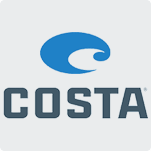 Bad-ass, hardcore fishermen. Live to be on the water. Inspired by it and everything in it.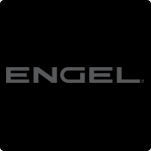 The first and original high performance rotomolded cooler company. Established in Japan in 1962, Engel launched in the US in 1998. Over 50 years of innovation and passion go into every Engel product.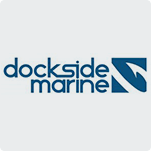 About 7 years ago Chad Adcox was on a mission, a mission to create a dealership that would provide fishermen and boating enthusiast of all kinds a great place to see and buy the boat of their dreams, and that's what he did.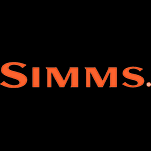 Whether you're a seasoned guide or a kid taking her first cast from the family dock. Whether your home waters are Tokyo Bay or Bristol Bay.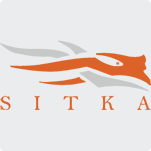 Hunting is no longer a matter of life and death for most of us. We do not rely on wildlife for food, shelter, clothing or tools.

Danco sports is an industry-leading manufacturer of pliers, knives and accessories for anglers worldwide. Since our start in 2006, danco sports has been committed to providing affordable, high quality products and outstanding customer service to anglers and fishing industry leaders alike.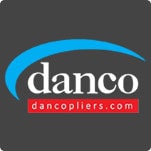 We are excited to announce that Whiskey Bayou Charters is officially part of the #
Power-Pole Total Boat Control
 Pro-Staff as we head into 2020. Words can not describe how honored and excited we are to be affiliated with such a prestigious organization. Top notch products and the absolute best people in the industry are what they are known for and we are flattered to be a part of it!
" Swift. Silent. Secure." is their motto, and we can surely attest to that. Join us in celebrating the 20 year anniversary of the most dynamic product ever conceived to provide dependable, repeatable shallow water anchoring!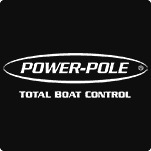 We have also partnered with Seaguar Fluorocarbon, the industry pioneer and leader in Fluorocarbon line technology. Utilizing their 40lb Gold Label Fluorocarbon and 40lb Smackdown braid as our primary lines on our charter and tournament rods.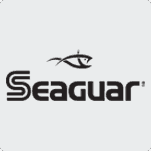 Another new partnership for us, joining the 4 horsemen Tackle team just made sense 95 percent of our trips are made fishing popping corks and Aaron Pierce's crew make the best one in the business. Premium components, extremely durable, unique sound profile, are all reasons we joined the team. Guide tested and approved, fish the cork the pros use. We are very excited to feature this brand in the 2020 season.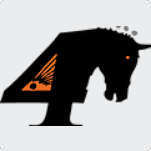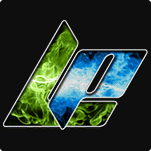 With groundbreaking weight savings and the crew at Lithium pros have given anglers the ability to drop hundreds of pounds of weight out of their tournament boats while maintaining all of the reserve power required to run 36 volt trolling motors and live well pumps through a full day of fishing, This is the future of marine battery technology and we are fortunate to be  partnered with the folks at Lithium Pros.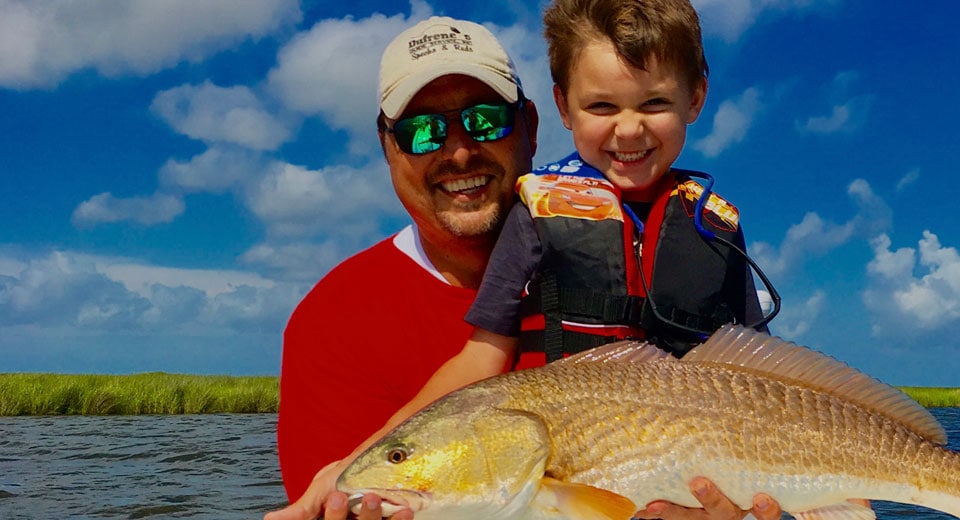 Learn the story behind the captain and the beginning of Whiskey Bayou Charters.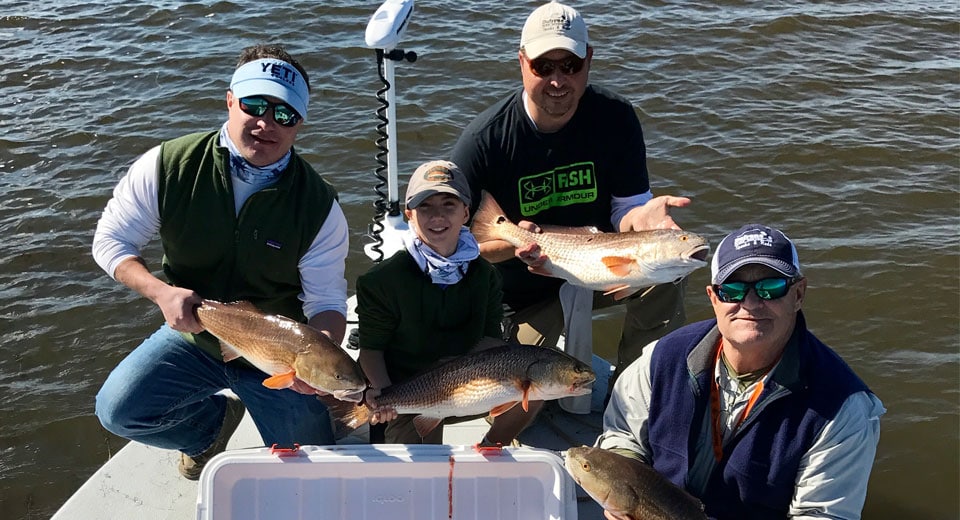 Choose the package that best suits your needs.
*large groups call for pricing*
Are you ready for the fishing trip of a lifetime?